London Sketchbook Festival
Part of the London Design Festival, the London Sketchbook Festival is a live experience showcasing projects from creative individuals and studios with a primary focus on process and information. I was commissed to create electronic soundtracks for three different exhibitions within the festival: Illustration, Concept and Digital Art, and Architecture.
The exhibitions were held at The Archivist's Gallery, London, in September 2017. All artwork was projected, so the music functioned much like a film score.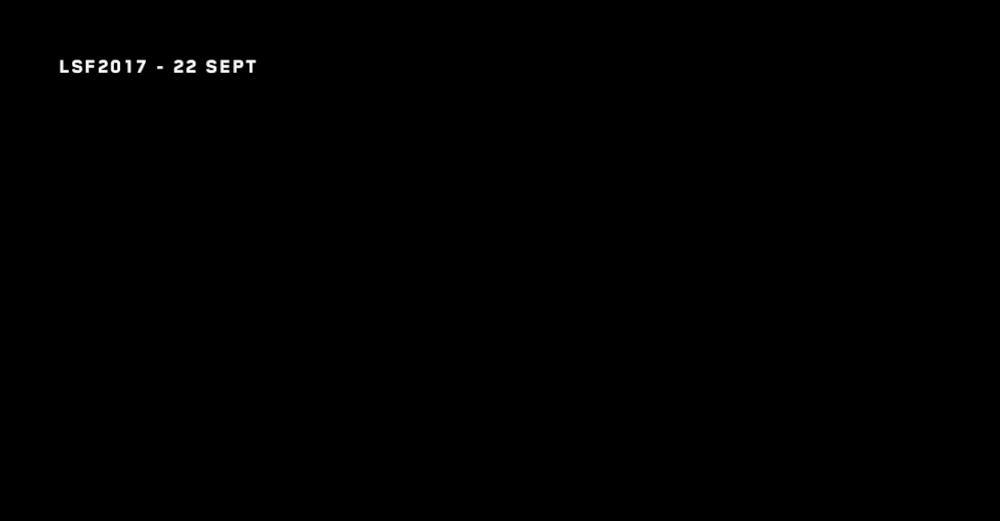 Here is a track I composed in response to artwork by Ramona Bittere for the Architecture exhibition:
Here is a short extract of the music I composed for the Concept and Digital Art exhibition, along with selected images from the show: